We strongly believe in integration and we are an "integrated Communication" agency. Royalway Media provides clients with a full suite of integrated new and traditional Communication services: Communication Strategy, Research, Brand & Advertising, Design and Print, Digital Services, Corporate Events, Experiential Marketing as well as Behavioral Change Communications.
---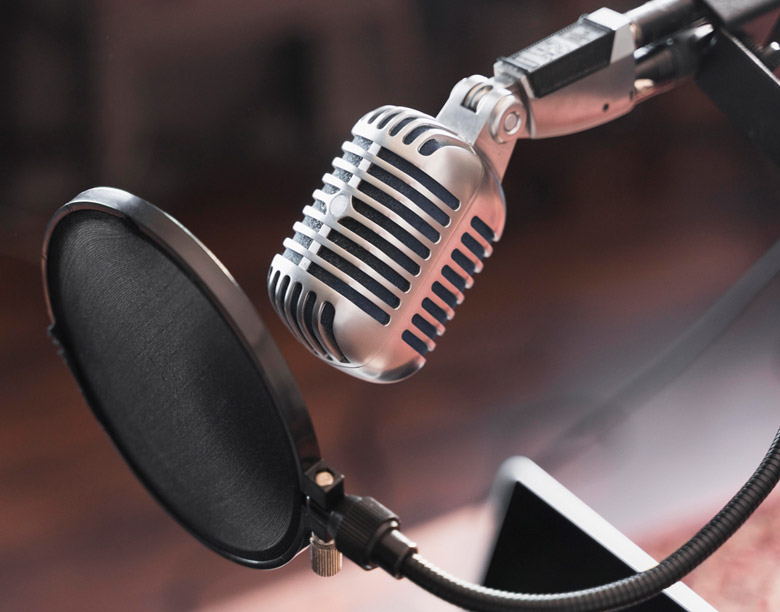 Who We Are
RoyalWay Media is a 360 degree integrated communications agency based in Kampala Uganda. With a long history of delivering successful branding & marketing communications campaigns to Business, non-profit, consumer, and lifestyle clients, we provide expertise in strategic communications and messaging, media management, Branding, and experiential communication engagement to communities.
Innovation and creative solutions drive our practice. We help tell our client stories, build buzz and generate customer engagement, and showcase their incredible value. We're passionate about the work we do and delivering results.
---
Our Model
Our model is flexible to match the incredibly diverse needs of today's business-to-business companies as well communication needs of not for profit organizations.
We can serve as your entire integrated marketing department – reporting in at the C-level and driving all aspects of lead generation and market presence – or we can complement the expertise of your own , in-house marketing team.
In all cases, we are completely transparent, fully accountable, and guided by both experience of Uganda's local knowledge and data.
Let's Walk Together in
your Communication Journey
---