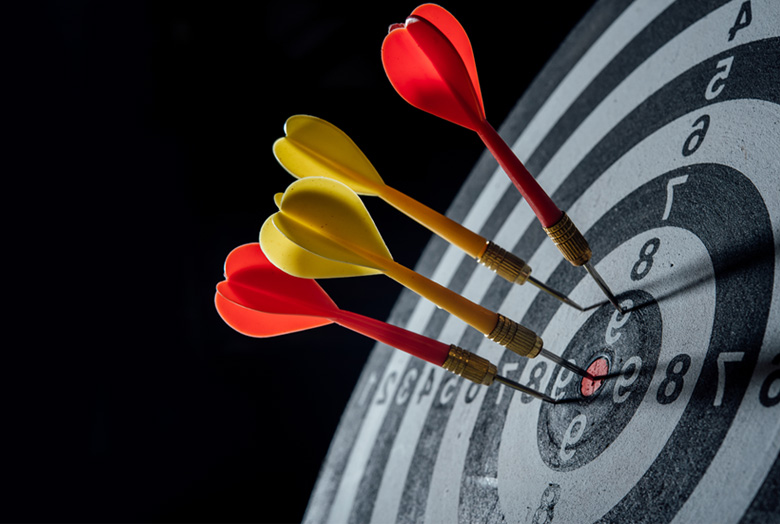 Elements of an Integrated Marketing Strategy
Truly integrated marketing plans need to address every aspect of a product or service's promotional, demand generation, lead generation and follow-up needs. That means thoughtfully considering and codifying every aspect of your marketing efforts, then layering on spreadsheets, Gantt charts, milestones, integrations, timing, dependencies, and all the other stuff that ensures your efforts are working together and delivering maximum value.
Beyond the basics of marketing, we pay particular attention to:
Marketplace Positioning – Where do you fit in your target market? Do you need to create an entirely new target market? Our proprietary methodologies for qualitative information gathering, competitive analysis and primary market research give us a crystal ball to put you right where you need to be.
Thought Leadership – How can we help turn your company's leaders into industry leaders? We want to build authority and credibility, making your company the "must-call" when someone needs a problem solved.
Emerging Opportunities – Is there a new set of prospect who can use your product or service? What about an underserved market adjacent to your current target? We'll help you find out – and exploit the growth opportunity.
Sales Follow-Up –Our strategies focus delivering your sales team leads and helping boost close rate and velocity.
A sustainable, measurable marketing strategy is the cornerstone of success in today's fast-changing, increasingly crowded marketplace. It's tempting to jump right to tactics because it feels good to "do something" to promote your business, but if your marketing efforts aren't working together, they're working against you.
How does Royalway Media develop a marketing strategy for a client? Doing it is part art, part science – and all focused on developing ROI-driven frameworks and plans.
The power of Integration.
Your Content, PR, Branding, Digital Advertising, Messaging, Trade shows, Social media, Market research, Sales Campaigns and Promotions. There's a ton that goes into a modern marketing plan. For too many organizations, that means efforts quickly become disjointed and siloed – and ultimately fail to meet business goals.
At RoyalWay Media, We believe in the power of tightly integrated B2B marketing frameworks. No tactic, technology or platform can stand alone. For a strategy to succeed, every piece must support – and be supported by – others. Integration breeds efficiency, insight and results.