You Say Who You Are, We Make Sure The Audience Agree
Whether vertical market or cross-discipline, our solutions are practical, immediate and sustainable.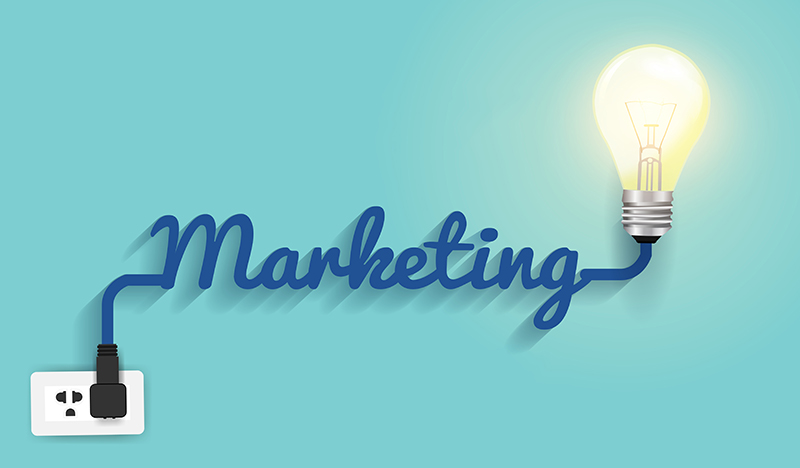 Marketing Communications
Advertising
Branding & Corporate Communications
Design & Production
Digital Marketing
Exhibition Management
Experiential Marketing
Marketing Strategy
Photography and Video
Public Relations
Social & Behavior Change Communication (SBCC) Services
RoyalWay Media Ltd has an extensive experience in development and execution of SBCC interventions across Uganda. We take a lead in designing communication strategies and create interactive process with individuals, communities and/or societies (as integrated with an overall program) to promote positive behaviors.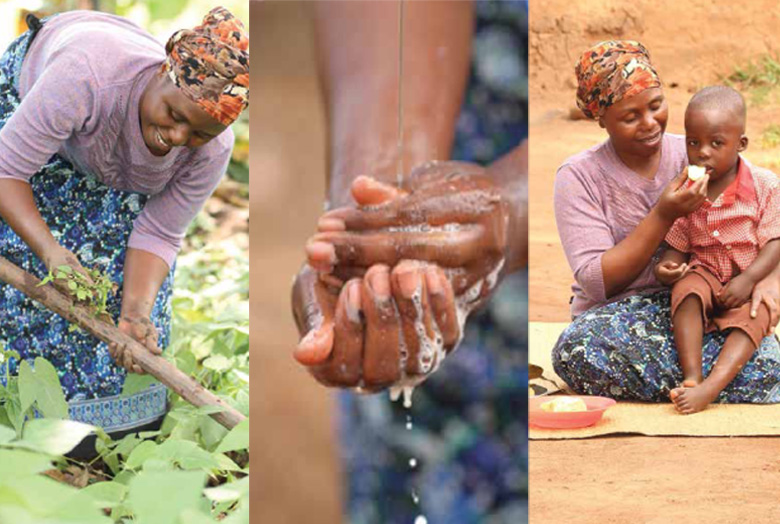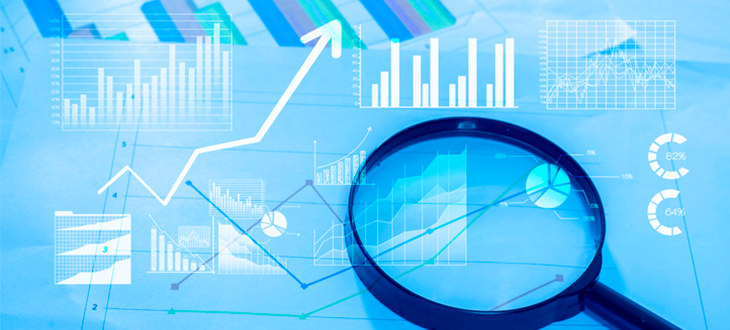 Research Services
We are a community of professionally curious investigators whose purpose is to design research, collect information and provide insights to support business, government and society's need to make decisions based on evidence collected from real humans.