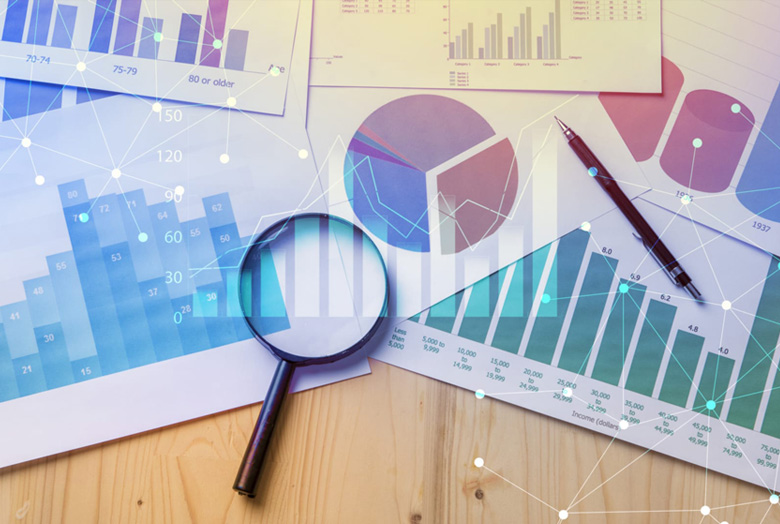 Our research design is flexible to match your needs and standards are maintained by our methodology leaders within our team (qualitative techniques, sample design, product testing, tracker studies, pricing studies, etc.) Below are some of the research areas we have over the years undertaken.
Market Research

Market entry surveys
Qualitative market analysis
Brand Tracking
Usage and Attitudes
Product Tests
Client Satisfactions
Brand Image
Impact Monitoring
Social Research

Baseline Surveys
KAP Surveys
Case Studies
Emersion Study
Opinion Polls
Feasibility Studies
Professionally Curious Change Agents
At Royalway Media we are a community of professionally curious investigators whose purpose is to design research, collect information and provide insights to support business, government and society's need to make decisions based on evidence collected from real humans. RoyalWay Media conducts both Market and Social research through Uganda.
Market and social research provides accurate and timely information on the behavior, needs, attitudes, opinions and motivations of a population. Armed with this knowledge, businesses are able to develop products and services to meet the desires of their customers and governments can tailor policies and programs to the needs of citizens. Also, important national statistics on social issues, television ratings, tourism movements, unemployment and so on can be reliably determined.

We provide Research services designed for the African continent with international standards in mind.