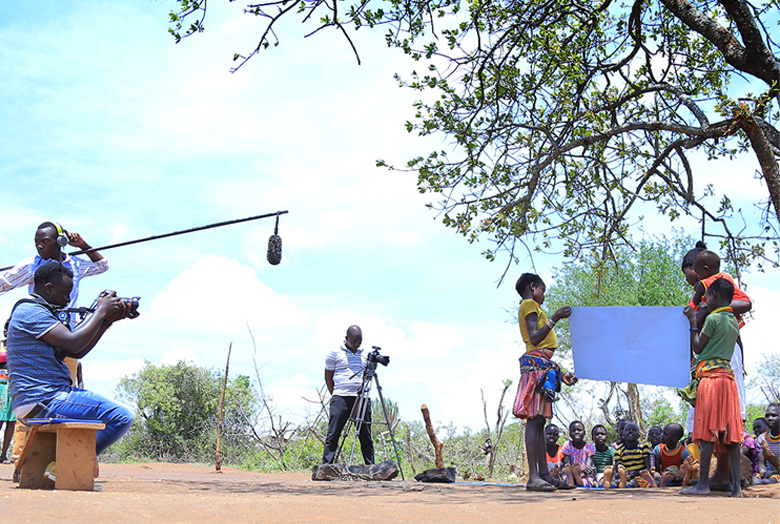 With our well qualified and experienced staff, we are able to execute these through the different steps of;
Pre –Production
Production
Post production
Photography
It`s through these different steps taken carefully that we are able to deliver beautiful memories and quality work to our clients and thus enable them achieve success stories in addition to elevating your brand.
Speak to us today on all your Documentary & Photography Needs
Imagery is a critical part of a story.
Video is increasingly favored as medium for information consumption and entertainment –A well-rounded brand image and Communication strategy includes both. At Royalway Media, we have the visual aspect of your brand covered. Our clients use Royalway Media -produced animated vignettes as part of their websites, search campaigns, trade show displays and sales presentations every day. From our in-house photo& video production equipment to our expertise in coordinating large-scale shoots by specialized third-party vendors, we can take your video beyond words.
We at Royalway Media believe in making everlasting memories and having a visual impact on society. With this we highly exercise documentary production and photography for various public awareness, marketing, public health communication campaigns and public relations strategies.