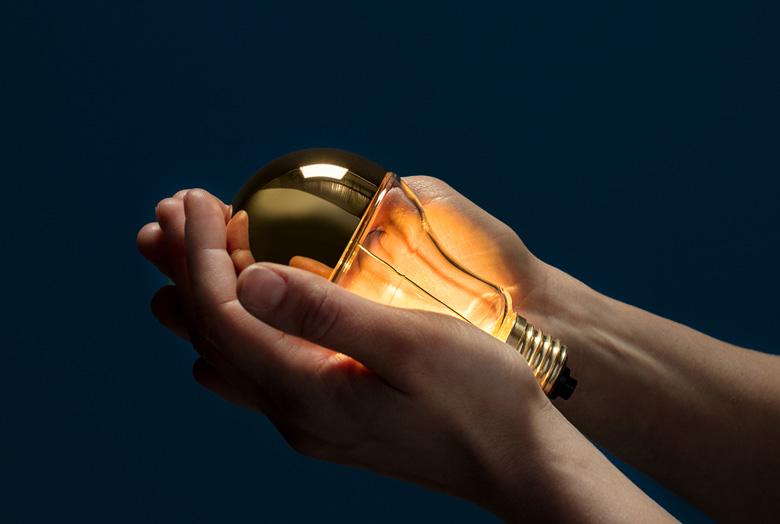 Taking Brands from passive presence to active engagements.
In this era of information age, media clutter is probably a biggest challenge that prevents audiences connect to brands. To stand out, your customers need to feel, touch, and experience your brand in new ways. That takes strategic thinking and relentless creativity. At Royalway Media, we help brands rise above the noise by creating experiential marketing opportunities that inspire, that connect and leave lasting impressions.
Our Experiential marketing services has over the years rolled and we have deep experience in executing projects in Telecommunications, Banking, Beverages, and FMCG etc.
Whether it's B2B or B2C Campaigns we can support your venture using various approaches including:

Road Shows
Launch Events
Customer Education
The Locust Sales Camps
Spread a Word Campaigns
Stunts & Activations
In Store Activations and Promotions
Flash Mobs
Media & Press Events
Mobile Tours
Guerilla Marketing
Trade Shows