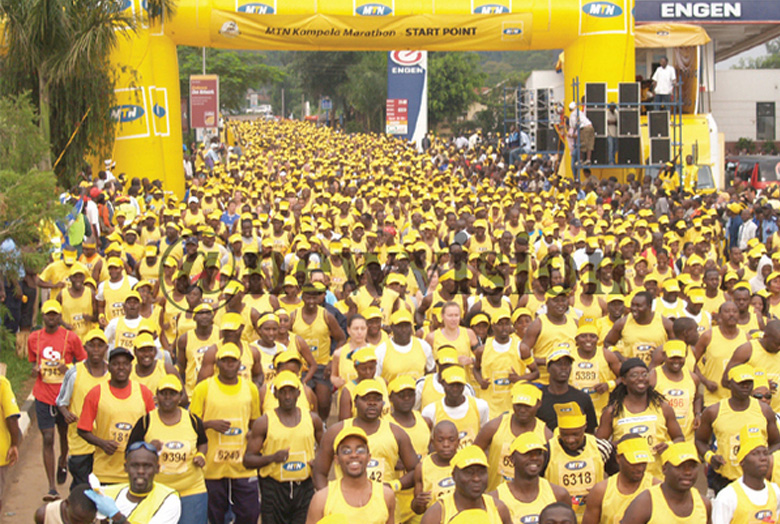 RoyalWay Media Ltd provides complete event support services for clients holding.  

Product Launches
Customer appreciation Events
Exhibition Planning and Management
Conferences and Seminars
CSR Programs

We offer a range of services designed to help companies make their events more rewarding. As part of our event support services, we can also manage entire events on behalf of the client right from planning to execution. In short, we work with clients to ensure that their events are as effective and productive as possible.
Event Planning and Management is a critical component in any Communication Strategy. Whether it be a customer event, product launch, or Community engagement, a memorable event helps create synergy, credibility and momentum for your brand.
It is a source of inspiration and another key tool to help you communicate your message to your two most important targets.