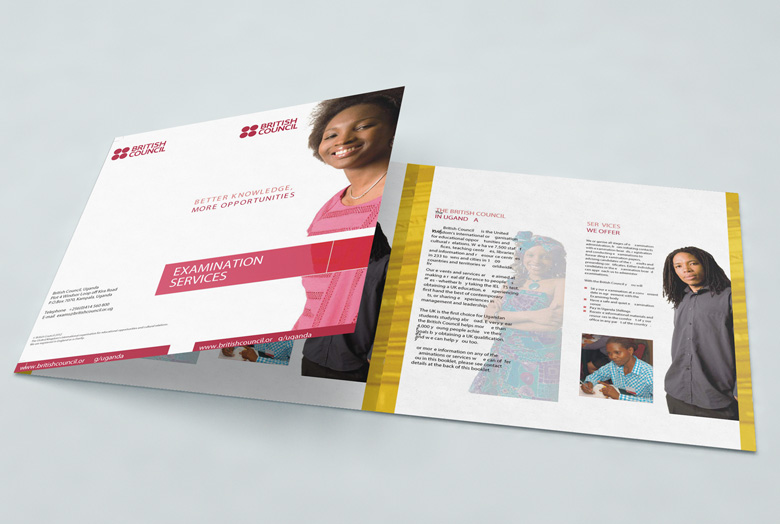 Over the years, we have designed and produced nearly every imaginable form of collateral

Attention-grabbing Marketing Displays,
 Press Banners
 Print advertising campaigns Ads
 Promotional videos,
 Brochures,
 Signage, and more.
And as catalysts for the process, we see every project through from beginning to end, from brainstorming, to concept, content, design, production and distribution.
Our graphic design expertise is a blend of communication identity, strategy, creativity, user experience, functionality, graphics and typography. We enable you to present a polished, consistent, professional brand image every step of the way.
In Graphic Design, Form Follows Function
The slickest print piece, Press backdrop, most clever print ad or catchiest Web banner will ultimately fall short of the intended goal if it fails to integrate with the rest of your marketing efforts. That's why we begin every graphic design effort with the top View.